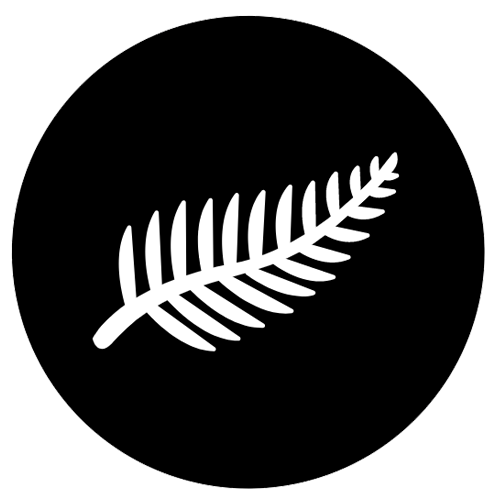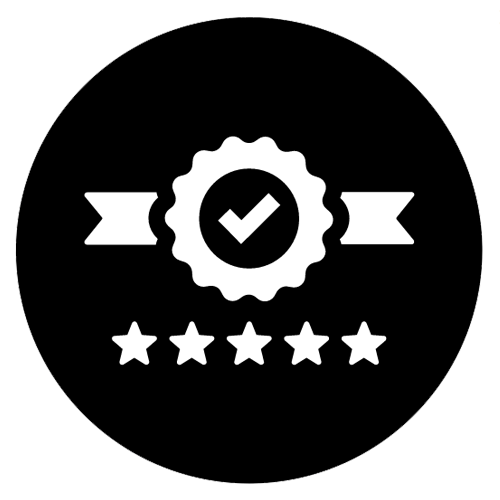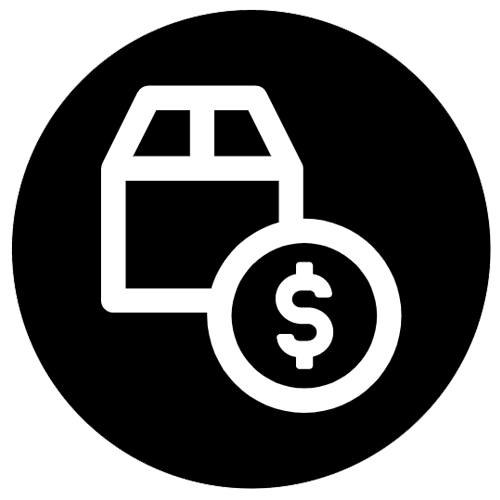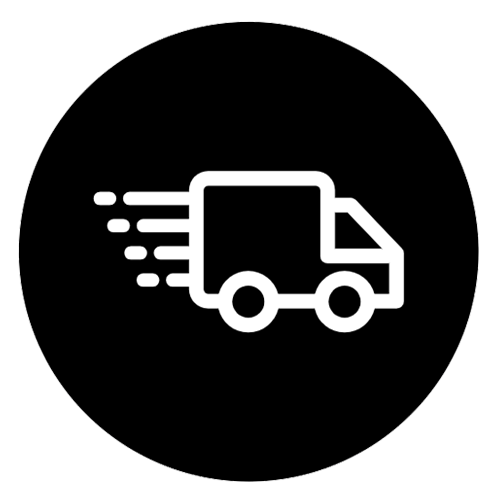 LET OUR CUSTOMERS SPEAK FOR US
WELCOME TO STATIC ACADEMY
We started with an idea to create a community of like-minded car enthusiast that are all about the static life. The scrapping, sparks, driveway issues and daily commitment to rolling static. We know too well, it's not easy to pull off, but it sure is hell is worth it. When your pride and joy is sitting right and tighter than a $5.00 day lunch allowance. So Static Academy was born and we are the home of the Swift Dry Towel.
join the static academy movement
Stay updated on promotions, new products and sales. Directly to your inbox.